Camping holidays on the edge of
river in Loiret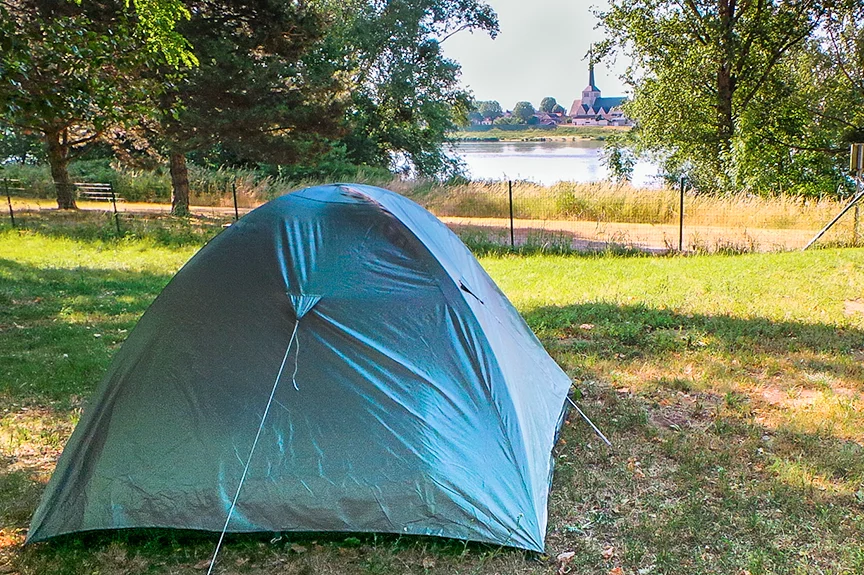 Your accommodation on the banks of the Loire River
Our campsite in Loiret gives you direct access to the riverside. Enjoy the scenery and relax listening to the gentle sound of the flowing river . Nothing like it to recharge your batteries and relax alone or with others!
Be aware that you can fish or canoe, but swimming is prohibited. Some pitches are located closest to the river, do not hesitate to inform us at the time of booking if you want a riverside rental. Our campsite with access to the river makes you make the most of the nature of the Loiret!

Water activities in the Loire on hot summer days
There are very good sides to staying at a campsite on the banks of the Loire, including being able to practice water sports on site. Our 3-star campsite offers you the opportunity to practice several water activities in the Loire, including canoeing. Initiate yourself or develop your skills in this sport while enjoying the beautiful nature of the surroundings with a very rich fauna and flora!
Our campsite with heated swimming pool is ideally located by the river and adapted to all your wishes. Young and old will be able to practice water sports during the holidays, a very good way to make the most of our beautiful nature!
Fishing in the Loire
To fish at the edge of the campsite, we offer fishing cards to locate all the spots accessible around the Jardin de Sully by the day, week or year for young and old.
The ideal location of our campsite on the banks of the Loire allows you to fish nearby, without having to travel many kilometers. Nothing like a good fishing trip to relax alone or with others during the summer holidays!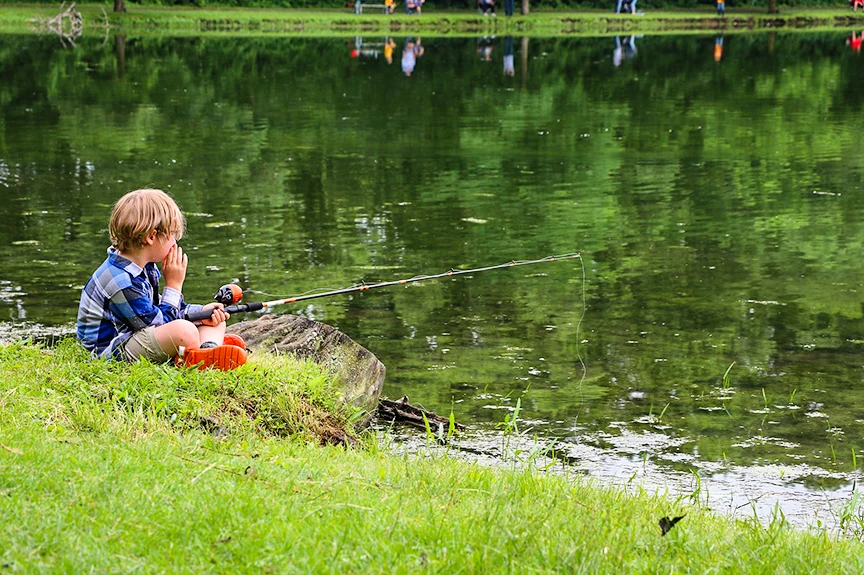 Discover the services, rentals and pitches of our campsite